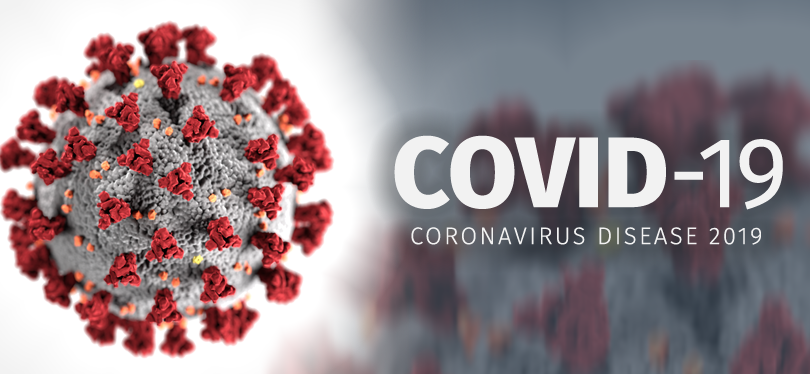 We have all heard about the Coronavirus and how it is slowly making its way across the country. Whilst we don't see it as an immediate risk, we do take the health of our team seriously.
Sunshine Coast Cleaner have taken a few precautions to ensure all our staff are well and able to work. We are checking in with our cleaners on a daily basis and making sure there are no flu like symptoms present. We have also included masks and additional gloves to all our kits and vehicles.
What can you do to help? If we are scheduled to visit you soon, please inform us if you are not feeling well or have travelled overseas in the last few weeks. This will allow us to brief our staff and follow the correct measures to ensure we are not sharing germs.
Please visit this link for more information on the Virus.