We do it all!

DOMESTIC
COMMERCIAL
CARPETS
HIGH PRESSURE
PEST CONTROL
AGED CARE

Contact us today to organise a personalised quote.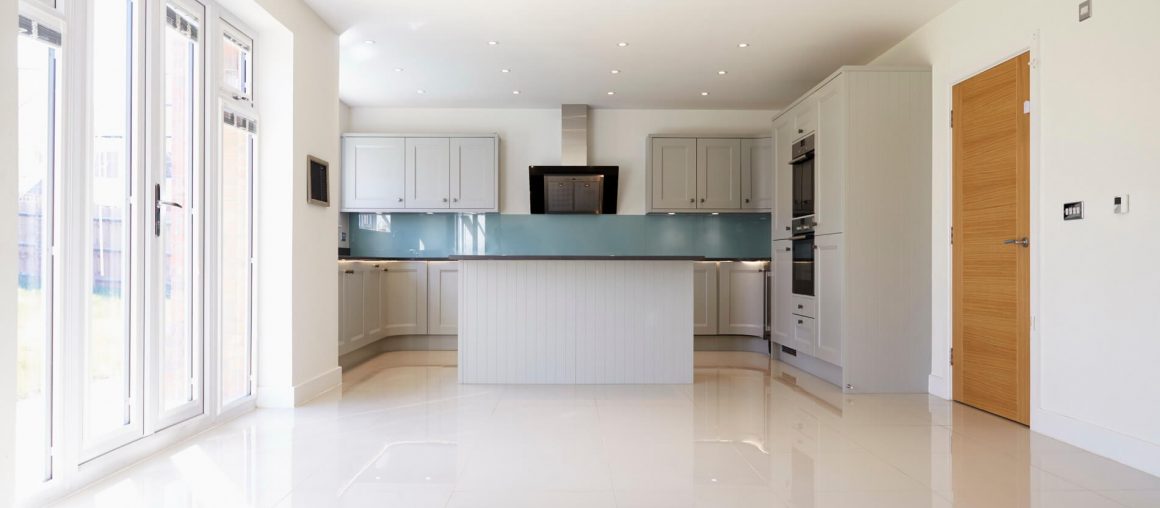 Sunshine Coast Cleaner
Sunshine Coast Cleaner is a well-established company and one of the Coasts best cleaning services to offer it all.
Our team is full trained and are backed with many years' experience in the cleaning industry. All of our staff have undergone police checks, and are eligible to work in our beautiful country. We are proud to lead a team of men and woman who pride themselves in what they do.
Our focus on customer service is something we pride ourselves on. We understand that each client's circumstance is different and we can cater to suit all their needs. Being able to offer a full range of services including – domestic and commercial cleans, carpet cleaning, high pressure cleaning, bond cleaning, aged care cleaning and pest control is what keeps us on top of the game.  
Sunshine Coast Cleaner are your local cleaning service, we have a team that's works hard to earn your trust and confidence with every visit. We look forward to being able to clean for you! 
 Get in touch for a customised quote –   
0449 624 222
Meet Rob, Sunshine Coast Cleaner Owner.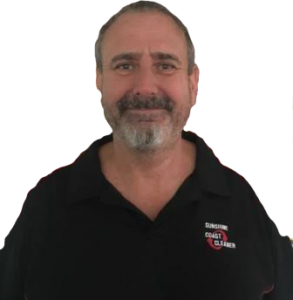 Robert McDonald is the owner and operator of Sunshine Coast Cleaner.
Starting out as a cleaner at 17, Rob soon learnt the ins and outs of the industry. Life took a few different paths for Rob, including owning and running his own window cleaning business in the '80s. It has come full circle today, Rob owns and runs Sunshine Coast Cleaner. Rob uses the knowledge he's gained throughout the years, and the tips and tricks to ensure every clean is thorough and leaves customers with a smile! He runs the business with passion and professionalism. 

Let Rob and the team show you how cleaning should be done. 
What we can do for you.
Our aim is to maintain our high standard of cleaning. We are in a position to be a one stop shop for our clients.  
Our regular clientele include
Commercial businesses
Industrial businesses
Management rights
Apartment buildings
Gyms
Show homes
Domestic homes
Every day is varied and we are able to take on the big and the not so big jobs.
Cleaning Service
Domestic cleaning can be scheduled weekly, fortnightly, monthly. We can also offer a one-off clean if you just require a little help
Our domestic clean may include the following (additional tasks may be completed dependant on your requirements):
Kitchens
Bathrooms and ensuites
Toilets 
Vacuum and mop
Light dusting and spot cleaning
Spring Cleaning
We can cater for your quarterly or half yearly spring clean. This is deep clean which will help maintain your home, so that your regular cleans are much easier to stay on top of
Our spring clean may includes the following:
Kitchens including oven and microwave 
Bathrooms and ensuites
Toilets 
Vacuum and mop 
Full dusting of all surfaces
Internal and external window clean
Additional things we can include (just ask!): 
Tile and grout clean
Carpet cleaning
Upholstery cleans such as lounges and chairs
Mattress cleaning
High pressure clean of driveways and walls where applicable
Fans
Mould 
Wall clean including doors, frames and light/power switches
Bond Cleaning
Sunshine Coast Cleaner have been completing bond cleans for many years.
These jobs are tedious and require attention to detail, which all our staff have.
Everything from the ceiling to the floor is looked over and cleaned. We have the right staff and the right equipment to complete the job in a days work.
Bond cleans include the following:
Kitchens including ovens, inside cupboards and drawers
Bathrooms and ensuites including tiles and grout
Toilets 
Vacuum and carpet clean
Tile and grout clean, followed by mop 
Full dusting of all surfaces
Wall clean including doors, frames and light/power switches
Internal and external (where possible) window cleaning
Air conditioning filters, fans and exhausts
Commercial Cleaning
Commercial cleaning is an important part of any businesses appearance.
These cleans may include the following: 
Kitchens and kitchenettes
Bathrooms and toilets
Office desk tops and hard surfaces
Display shelves
Common area upkeep
Vacuum and mop floors
Hallways and thoroughfare
Meeting and boardrooms
Windows and Doors
Cleaning of Gym equipment including deep clean of mats and flooring
Change rooms
We can also offer sanitary unit replacements. Please get in touch to find out more.
External and High Pressure Cleaning
High pressure cleaning for domestic and commercial properties.
Included in these services are the following
Driveways
Pathways
External walls
External windows
Tile and Grout Cleaning
Over time tile and grout looks tired and needs a refresh – we have the equipment to refresh tile and grout areas.
Carpet and Upholstery Cleaning
This is high pressure, hot water cleaning. We have portable units that are easily transported into houses, high rise units and apartments, and offices.
We also offer encapsulation dry system for same day exit entry.
Our machines clean the following
Carpets
Lounges
Office chairs
Fabric dining chairs
Mattresses 
Daybeds
Aged Care Cleaning
Get in touch to find out more about our Aged Care Cleaning solutions. 


We are Licensed and fully Insured to ensure your peace of mind!
We are available 7 days a week, and are able to cater to last minute bookings or emergencies. 
If you are looking for experienced, qualified & trusted house cleaners then look no further. Sunshine Coast Cleaner are known to be the best cleaning company on the Sunshine Coast .
Our prices are very reasonible for the quality work we do. Please do not hesitate to contact us for a quote. 
As we are a one stop shop for all your cleaning and home maintenance needs, we are able to package many services to help reduce your costs.